The new Battlelog is live, with some GUI changes and a few minor tweaks.
I think some graphics need to be re-tweaked, soldier stats images appear to overlap. (maybe its my resolution 1680x1050)
It's going to take some time to adjust but looks like the game is heading in a good direction.
Also, has anyone noticed the picture released for End Game? Motorbikes!!!!!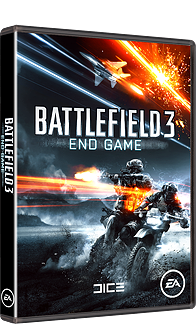 I guess BF3 will gradually get better with age, as (some) things do!